CELPIP Preparation Courses
Complete Course – All 4 Modules (Speaking, Listening, Reading, Writing)
CCE Toronto offers a range of programs for those who have never taken the CELPIP exam before, as well as those who wish to increase their previous scores.
CELPIP Exam Overview
CELPIP-General is suitable for those who are looking to begin the process of a PR (permanent residency) application, and for various employment applications.
CELPIP-LS is recommended for those who need to prove their listening and speaking proficiency in order to apply for Canadian citizenship.
Both exams are completely computer-delivered.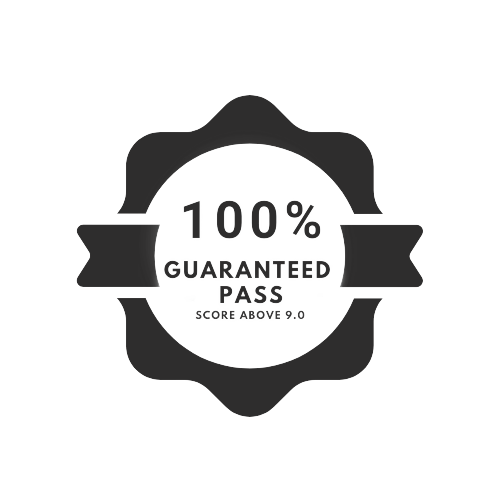 Featured Course
Private One-on-One Online CELPIP Prep Classes
Our online CELPIP exam preparation course can be started any time online, over Zoom.
After a short assessment, your instructor will work with you to create a personalized lesson plan that best suits your needs and language goals. Speaking, listening, reading, writing modules will all be covered, as well as best practices for studying for and taking the CELPIP exam.
Lessons can be split into 1- or 2- hour long classes, as often as you would like. Lessons are available in the morning, afternoon, and evening. Weekend classes are also available.
Guaranteed Pass option: If you do not score 9 or above a 9 average on your exam, you are eligible to repeat the course at no additional cost.

Group CELPIP Prep Classes
Group classes are an excellent way to learn from both the teacher and your peers. These classes will begin July 5th, and run each Monday and Wednesday from 6pm-8:30pm at our location at 180 Bloor Street West. Students may join the class on any Monday evening, as the subjects are rotated weekly. Our next in-person group class will begin on Monday July 4th.
We recommend that students who are starting out with group classes are have at least an intermediate level of English knowledge. To take a short language assessment, please check out our FAQ page.
Each week will feature material from one section of the exam – speaking, reading, writing, and listening. At the end of each Wednesday class, you will be given a brief skills quiz, and your results will be marked and explained by your instructor, who will highlight areas you may still need to work on if necessary.
All material is included.