Registration Information
Have Questions?
asdjalfjaljlsajljflkajfklsdfasldfsafsadfajjjjjjjjjjjjjjjjjjjjjjjjjjjjjjjjjjjjjjjjjjlklklkllklkllll
Local Students
Those who reside permanently in Canada, those who are in Canada on an existing work or visitor visa, and anyone who would like to take an Online or In-person Class is considered a local student.
If you need a Letter of Admission, please apply as an International Student.
One-time non-refundable registration fee of $50 applies to all new local students.
If you have chosen private lessons, please indicate your preferred availability for your lessons.
To register for a class, please fill out the form below and send it to us at admin@ccet.ca
International Students
International students are those who intend to apply for a study permit to complete their program in Canada, as well as those already in Canada on an existing study permit who are looking to extend their Canadian enrolment.
A one-time non-refundable registration fee of $125.00 applies to all international students. Registration will include a Letter of Admission.
Please send your completed 4-page registration form, along with your photo and copy of the photo
page of your passport to admin@ccet.ca
What You'll Need To Apply for Study Permit?
1- Easy steps, Just fill-in the Registration Form and make your payment.
2- During 3 business days you will receive a letter of admission (LOA).
3- Apply for Study Permit to the IRCC (Please check your financial situation before applying to IRCC).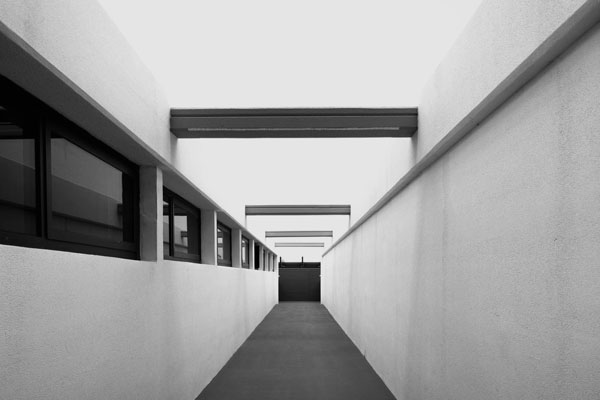 Are You An International Student?
You Can Apply For Your Study Permit Online!
The IRCC now requires that prospective students apply for their study permits/visas online. You will need to have your ID, passport, financial, and Letter of Admission ready before you apply.
See the IRCC website for more information or to apply for your study permit.
Methods of Payment
we accept these methods:
1- Cash
2- Interac e-Transfer
Our Email: info@ccet.ca
3-credit or debit – credit card
4-Cheque (it may takes 2 weeks to be clear)
5- Wire Transform
Have Questions?
Visit our FAQ section to find answers! Visit our School Policies section for more information about accommodations, student visas, our classes and refund policy.
We're here to help and answer any other question you might have, or let you know a bit more about a specific course. Just fill in the contact form below, and we will get back to you shortly. Be sure to indicate which program you are interested in.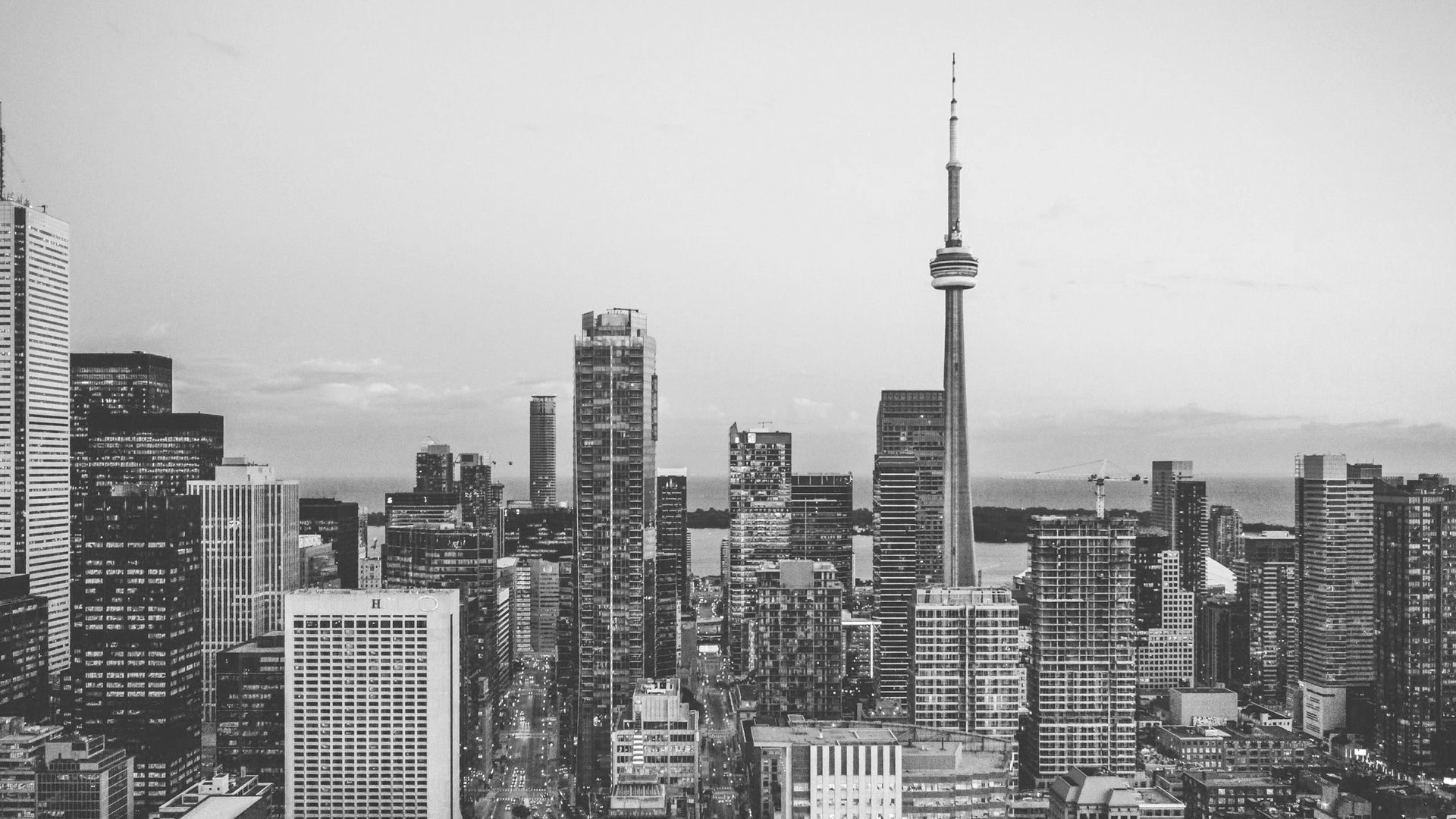 Speak To An Advisor Today!