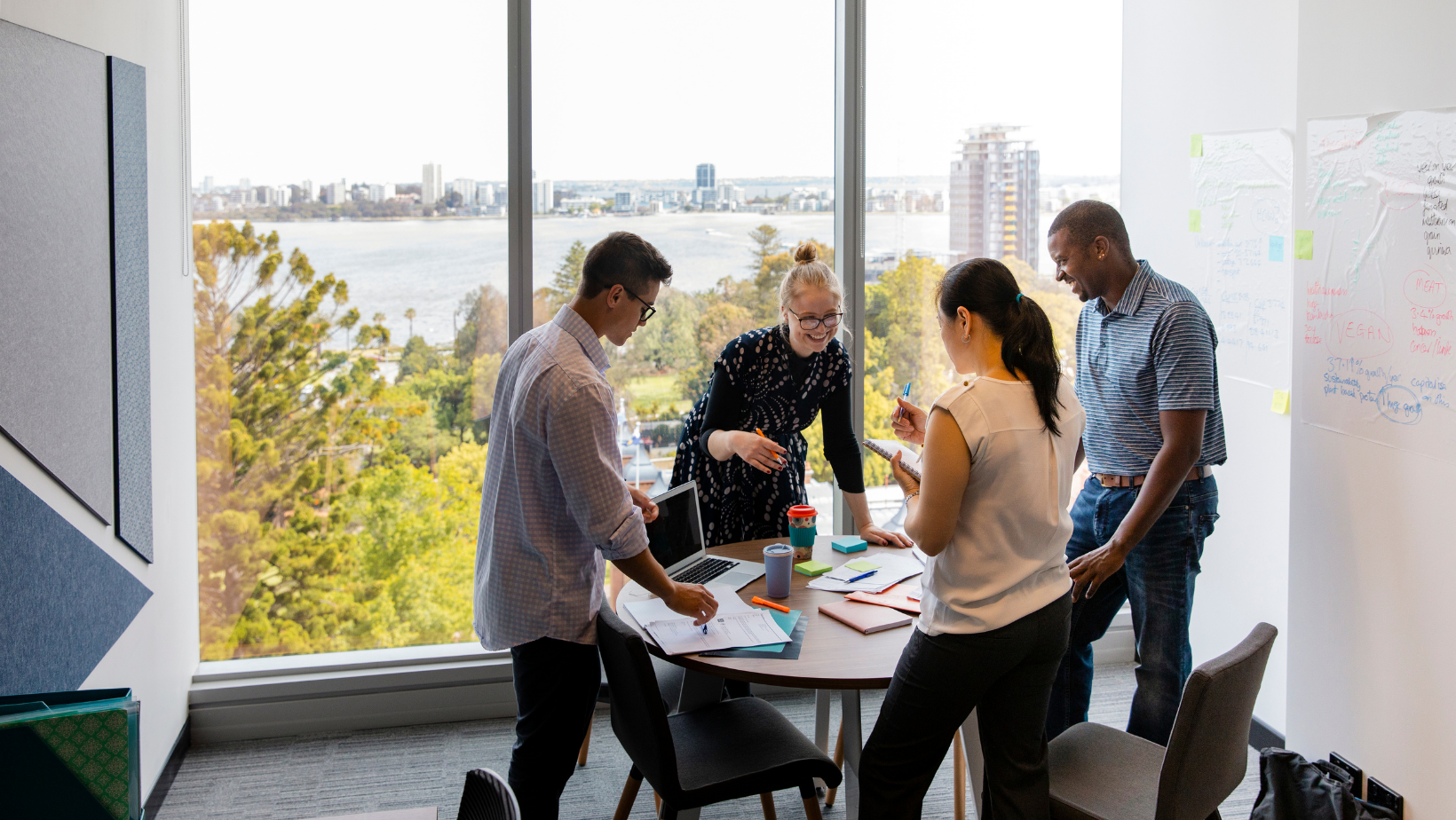 About Us
Who We Are
Our institution has been educating both local and international students from all around the world since 1976. Our objectives are to provide students with the knowledge and skills they need to thrive in the highly competitive world of today.
We provide compassion and empathy for each and every student. International students are particularly significant to us. We understand the pressure that comes with studying abroad, away from one's friends and family.
We make every effort to ensure that international students enjoy their time here, become adapted to their new environment as fast as possible, meet new people right away, and have amazing, life-changing experiences that they can share with their loved ones when they return. We work hard to ensure that our students succeed in learning a new language, and we only recruit highly qualified and experienced teachers.
Canada College of Education is a designated institution by Ontario Ministry of Training, Colleges and Universities (MTCU) and authorized by Citizenship & Immigration Canada (CIC), which facilitates the process of obtaining a study permit. International students can thus apply for a study permit when registering for full time English or French Language program at CCE.

Dedicated Educators
Learning is easier when you have an excellent teacher. That's why most of our educators have achieved an advanced degree in their field. Our faculty are passionate about the subjects they teach and bring this enthusiasm into their lessons.

First-Rate Curriculum
Are you a beginner, expert, or somewhere in between? Not to worry! We offer a variety of high-quality courses designed to prepare you for your next step. We offer placement tests to help match you to your skill level.

Commitment to Excellence
Our mission is to embrace the pursuit of excellence both inside and outside the classroom. We encourage critical thinking and emphasize the learning process over rote memorization.
Our Mission
What We Are All About
"Knowledge of languages is the doorway to wisdom."
As such, our mission is to help our students become proficient in their language of choice in no time at all. CCE offers English as a Second Language (ESL) and French as a Second Language (FSL) as its major language programs. Besides the main ESL and FSL programs, we also offer instruction in a number of other languages including German, Italian, Spanish, Portuguese, Korean, Russian, Arabic, and Persian. Our programs are designed to help students transition into the language at a pace that is suitable for all learning levels.
The study of another language broadens an individual's point of view. Students not only progress linguistically – advancing their reading, writing, listening and speaking skills – but also gain a broad awareness of other cultures. Through interaction with fellow students from different parts of the world, students expand their horizons and become global citizens.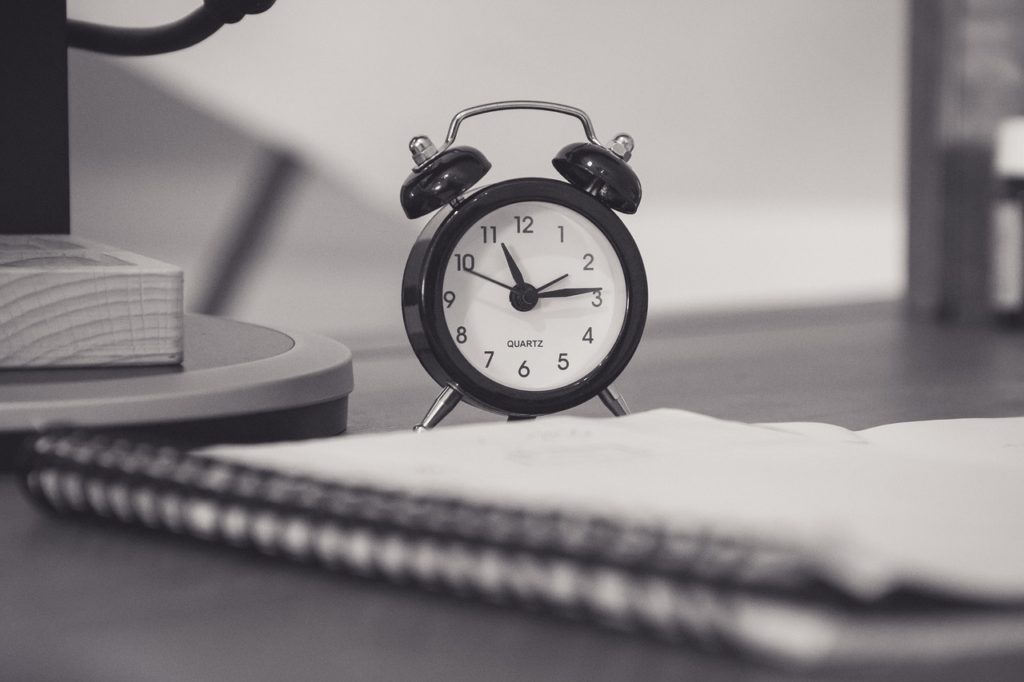 Learn Something
Every Day
With classes starting at just $7/hour, and ongoing weekly class promotions, we can help you reach your language goals without going over budget.
Our staffs work hard and are committed to ensuring a positive language learning experience for each student – extending from pleasant classrooms to extracurricular activities that take students out into the real world to practice their language skills.