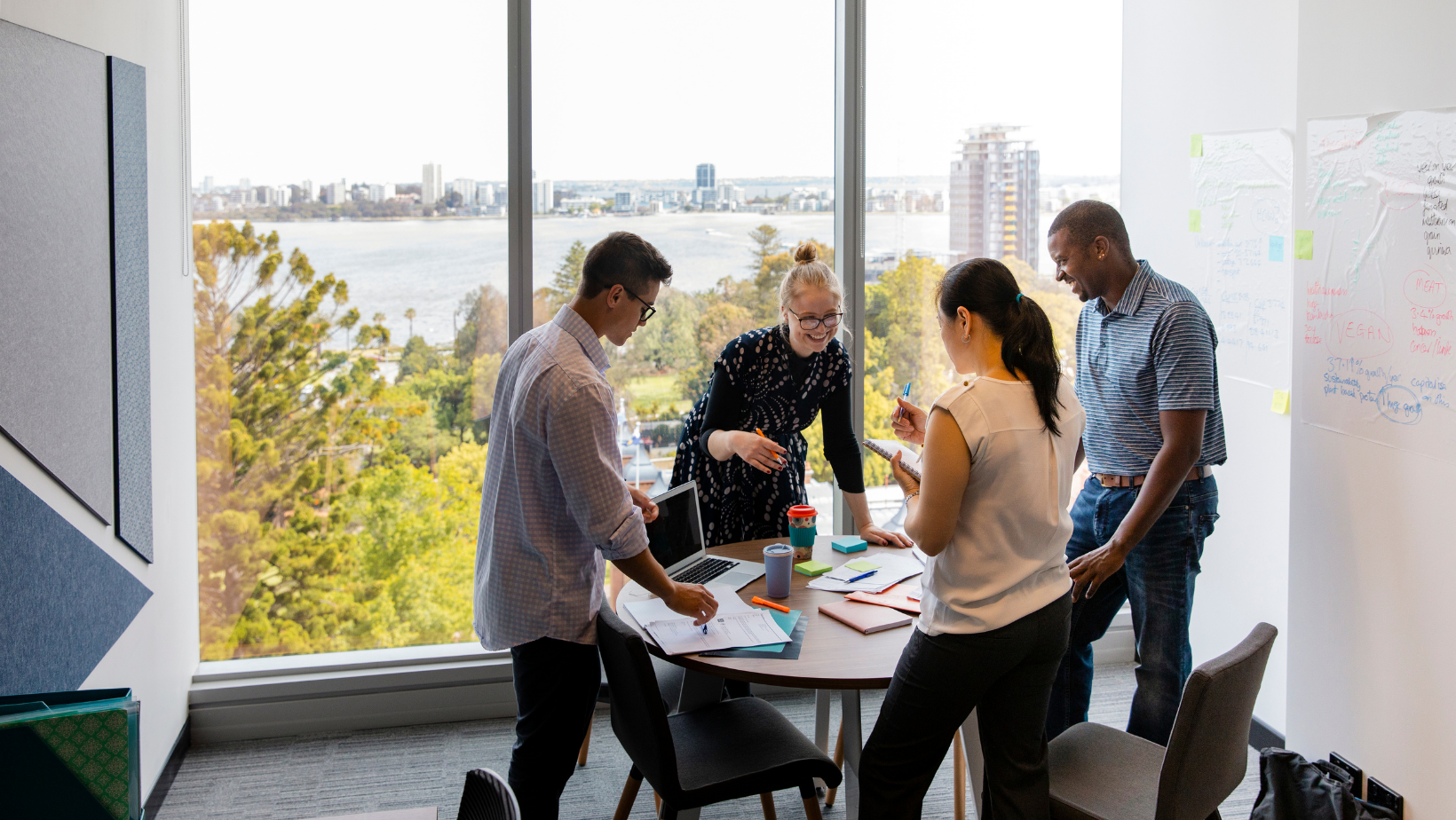 About Us
Who We Are
Canada College of Education (CCE) is an established language school in the City of Toronto. Originating from Montreal, CCE has had a proud history of delivering superior language programs to students of all levels and abilities.
Canada College of Education is a designated institution by Ontario Ministry of Training, Colleges and Universities (MTCU) and authorized by Citizenship & Immigration Canada (CIC), which facilitates the process of obtaining a study permit. International students can thus apply for a study permit when registering for full time ESL or FSL at CCE.

Dedicated Educators
Learning is easier when you have an excellent teacher. That's why most of our educators have achieved an advanced degree in their field. Our faculty are passionate about the subjects they teach and bring this enthusiasm into their lessons.

First-Rate Curriculum
Are you a beginner, expert, or somewhere in between? Not to worry! We offer a variety of high-quality courses designed to prepare you for your next step. We offer placement tests to help match you to your skill level.

Commitment to Excellence
Our mission is to embrace the pursuit of excellence both inside and outside the classroom. We encourage critical thinking and emphasize the learning process over rote memorization.
Our Mission
What We Are All About
"Knowledge of languages is the doorway to wisdom."
As such, our mission is to help our students become proficient in their language of choice in no time at all. In addition to our ESL and FSL courses, we offer lessons in 15 other languages. Our programs are designed to help students transition into the language at a pace that is suitable for all learning levels.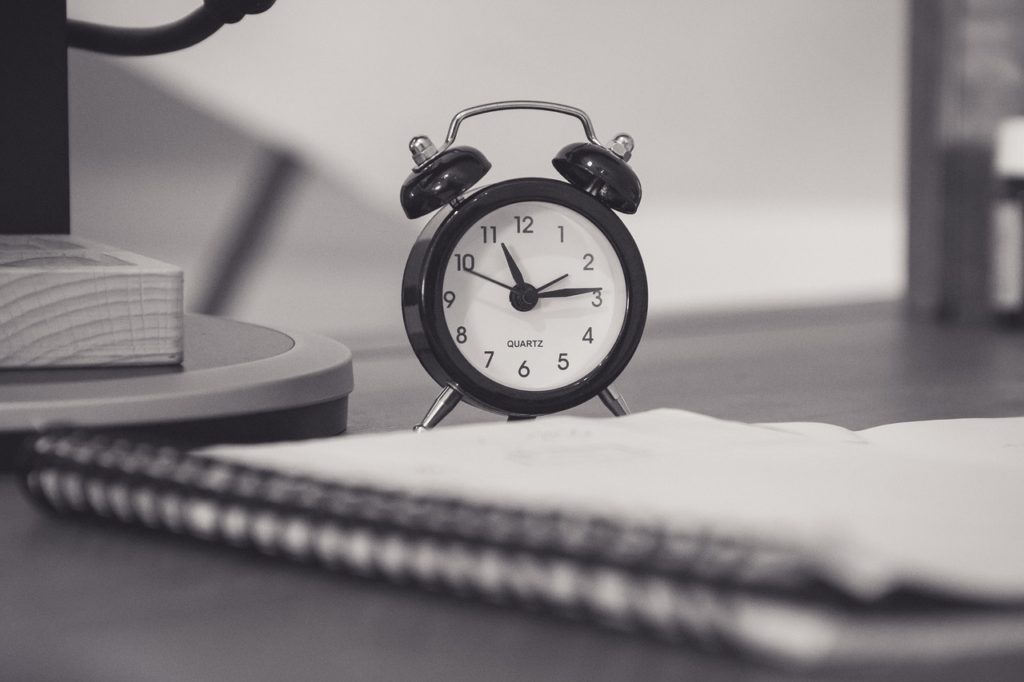 Learn Something
Every Day
With classes starting at just $7/hour, and ongoing weekly class promotions, we can help you reach your language goals without going over budget.