IELTS PREPARATION COURSES
Complete Course – All 4 Modules (Speaking, Listening, Reading, Writing)
IELTS, the International English Language Testing System, is an internationally recognized language test
designed to assess the language ability of test takers who need to study or work where English is the language of communication.
We train hundreds of student per year.
More than 10 years experience teaching IELTS
IELTS Exam Overview
IELTS is a standardized language proficiency test for non-native English speakers.
IELTS Academic is suitable for those who require a language proficiency score to apply to a college or university program.
IELTS General is typically taken by those who require language proficiency results to apply for citizenship or permanent residency (PR).
IELTS COURSES
We Provide Group Classes:( Full time and Part-time) and private lessons (one-on-one)
Students can choose: Private Lessons, online or in-person
Group lesson is open Now! at Canada College
After a short assessment, your instructor will work with you to create a personalized lesson plan that best suits your needs and language goals. Speaking, listening, reading, writing modules will all be covered, as well as best practices for studying for and taking the IELTS exam.
Lessons can be split into 1- or 2- hour long classes, as often as you would like. Lessons are available in the morning, afternoon, and evening. Weekend classes are also available.
Guaranteed Pass option: If students do not score average 7 on their test, we give them 1 course (absolutely Free)
What Our Classes Cover:
Our friendly and experienced instructors provide students with the tools they need to develop their Speaking, Listening, Reading, Writing skills
Small class sizes ensure each student is able to get the support they need
Students will gain confidence and learn how to converse with native English speakers more effectively
Lessons place emphasis on correct grammar usage and vocabulary-building to take learning to the next level
Workbooks, student materials, and customized assignments are all included in the course fee.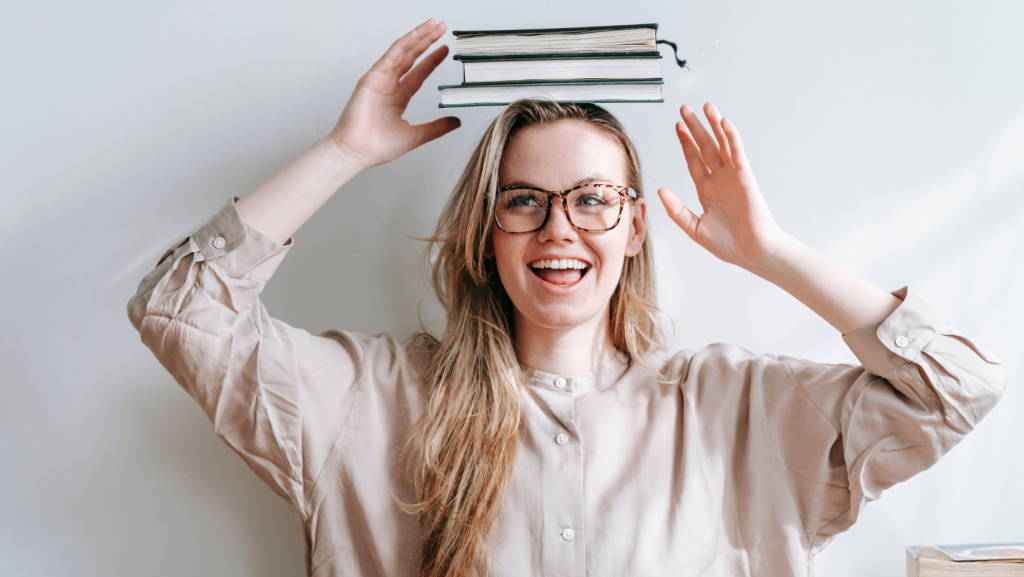 My name is Kiyo; I took an IELTS course at Canada College (CCE). The teacher encouraged me to study hard, taught me with passion and made me believe the success. As a result, my score was drastically improved. I couldn't have done Score 8.0 without taking this course. Thank you for the staffs and the teachers made it possible to have total 8.0 bands on IELTS.

Kiyo

I took my IELTS exam this April. Before taking my exam I thought of doing a quick course to
familiarize myself with the exam process. On their website the Canada College seemed promising so I decided to give it a go. To be absolutely honest I found the course extremely helpful. In fact only after my first class I decided to register for the exam as I believed that the best time to appear for the test was just after the end of the course. The teacher was an absolute sweetheart; she helped me out in every way imaginable. I ended up getting an 8. If you guys are thinking of taking the test I would highly recommend Canada College.

Ashik
Trial Lesson: First day is a trial lesson. If for any reasons you are not satisfied with your class, please ask for drop the course on the first lesson. We will refund you all the tuition fee minus $50 (non-refundable) registration fee.
PRIVATE Lessons (Lowest Price – No Tax – Free Materials)
Price listed for year 2023
| | |
| --- | --- |
| HOURS | Fee |
| 5 hours Crash Course | $265 |
| 12 hours complete IELTS | $599 |
| 12 hours Guaranteed Pass | $960 |
| 16 hours (covers complete 4 skills) | $735 |
| 20 hours Guaranteed Pass) | $1495 |
| 2 hours Telephone consultation with IELTS expert . | $99 |

Non-Refundable Registration Fee: $50
free materials, No tax, low fee,qualified Teachers
Very Popular group classes on evening
The 4 weeks course is covering all skills with expert instructors.
Reserve your place now!
TOTAL HOUR
SCHEDULE START
IN-CLASS
20 HOURS complete IELTS 4 skills
(Writing, Reading, Speaking, Listening)
Tuesday & Thursday starts every Tuesday
Limited space. Register now.
6:00PM-8:30PM
$365
$265

Start Date: December 12 – 2023