QuickBooks Training Course
---
QuickBooks Training Program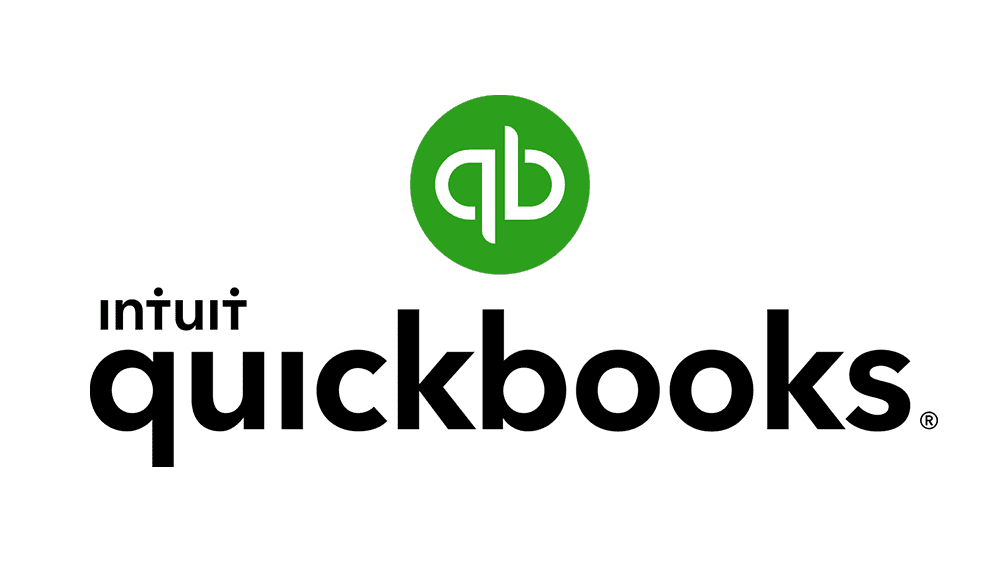 We have divided the QuickBooks program into two levels, basic and advanced. Your instructor will work one-on-one with you to help you to quickly navigate QuickBooks, and get the most out of the program for your own specific needs. Classes can be tailored depending on which features you will be using most – be it payroll, inventory, or invoicing – or your instructor can touch on all aspects of the program instead.
QuickBooks Level I Outline
Creating a QuickBooks company file
Entering company information
Setting up QuickBooks preferences
Choosing a start date
Setting up income and expense accounts
Entering opening balances
Using QuickBooks help features
Using QuickBooks list features
Editing the Chart of Accounts
Working with the customer:job list
Working with the employee list
Working with the vendor list
Managing lists
Writing a QuickBooks cheque
Using bank account registers
Entering a handwritten cheque
Transferring money between accounts
Reconciliation of chequing accounts
Entering a sales invoice in QuickBooks
Entering a new item
Using multiple price levels
Recording customer payments
Making deposits
Entering bills from vendors
Paying bills from vendors
QuickBooks Level II Outline
How to create QuickBooks reports
How to save and print reports
Exporting reports to Microsoft Excel
Turning on the inventory feature
How to enter products/services into inventory
How to enter a purchase order
How to record receipt of inventory items
How to enter a bill for inventory items
How to enter an inventory adjustment
How to setup your sales tax in QuickBooks
How to file a sales tax return
How to create jobs and estimates
How to create multiple estimates
How to create an invoice from an estimate
How to setup QuickBooks invoicing feature
How to display reports for estimates
How to update job status
How to use QuickBooks time tracking feature
How to invoice a customer based on time
How to display project reports for time tracking
How to pay non-employees for time worked
How to customize reports and forms
Program Fees
Please note that this program can only be conducted in-class. No online classes are are available online.
| | |
| --- | --- |
| Level I – 6 hours Intensive | $295 |
| Level II – 6 hours Intensive | $295 |
| Levels I & II – 12 hours Intensive | $560 |
| | |
Non-Refundable Registration Fee: $50
READY TO GET STARTED?
Start your journey to your dream in Canada!