GROUP | General English Language Program (ESL)
Our English as a Second Language program is suitable for students of all levels – from beginners to advanced learners.
We offer both group and private classes to suit your level and your schedule.
Our full-time group programs are suitable for students who will be applying for their study permits.
It's Time To Reach Your Full Potential!
Begin your class today under the guidance of a Canadian English teacher.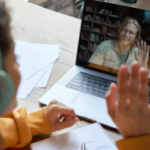 Work with your own personal English trainer.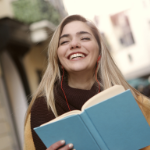 Our friendly and inviting classroom atmosphere will help you stay motivated to study.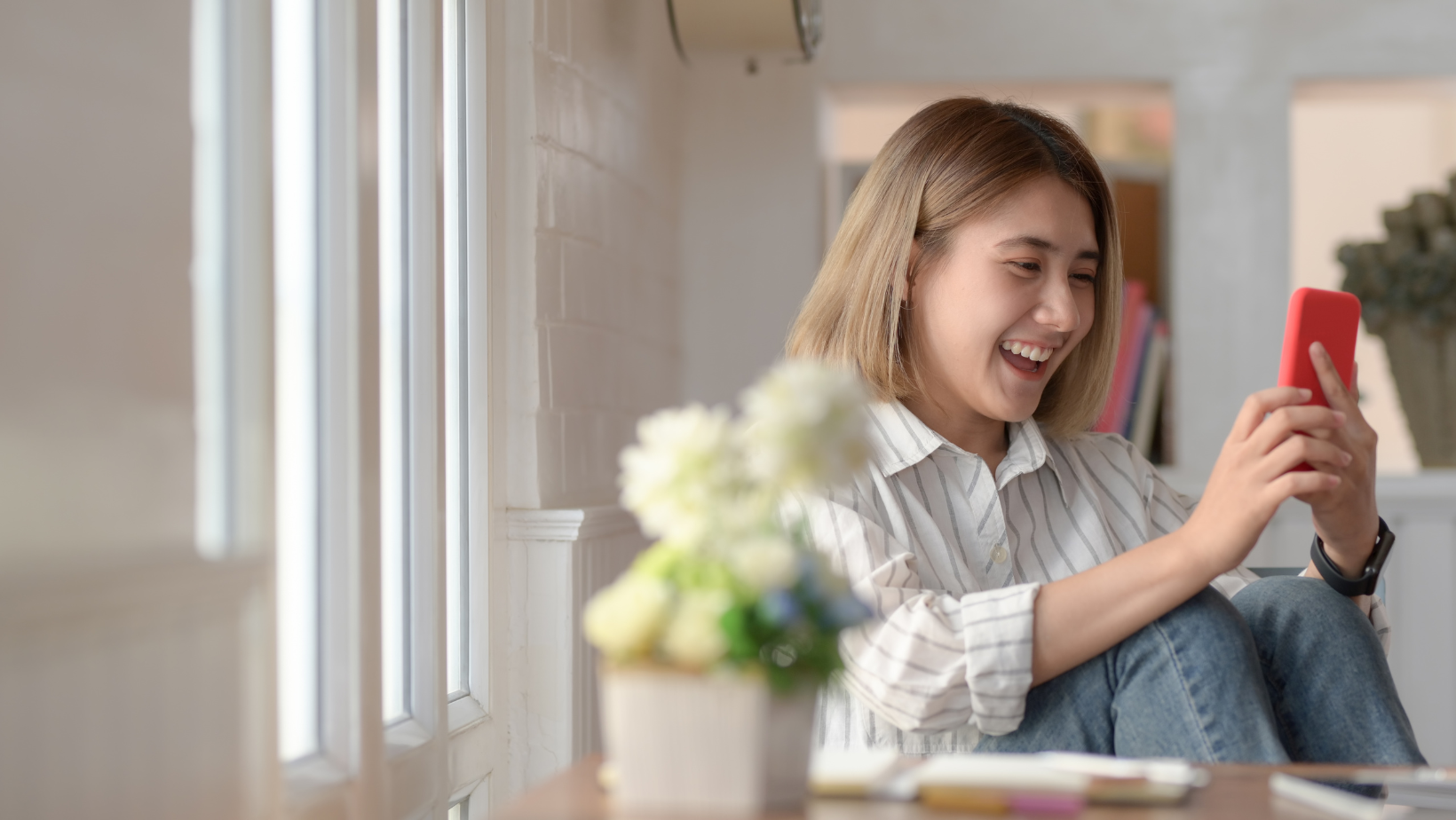 We Support Learners Of All Skill Levels, From Beginner To Expert!
This Is How We Can Assist You:
✓ With our customised lessons created based on your goals and objectives, you can concentrate on what you need.
✓ Never again miss a class! Convenient classes scheduled in accordance with your schedule.
✓ Our team of Canadian English experts will help you with your pronunciation in private lessons.
✓ Increase your skill levels more quickly than in our group lesson environment.
✓ Decide what you want to focus on! Business English? Conversation classes? Want to improve your pronunciation & vocabulary building?
What Our Classes Cover:
Our friendly and experienced instructors provide students with the tools they need to develop their Speaking, Listening, Reading, Writing skills
Small class sizes ensure each student is able to get the support they need
Students will gain confidence and learn how to converse with native English speakers more effectively
Leassons place emphasis on correct grammar usage and vocabulary-building to take learning to the next level
Workbooks, student materials, and customised assignments are all included in the course fee.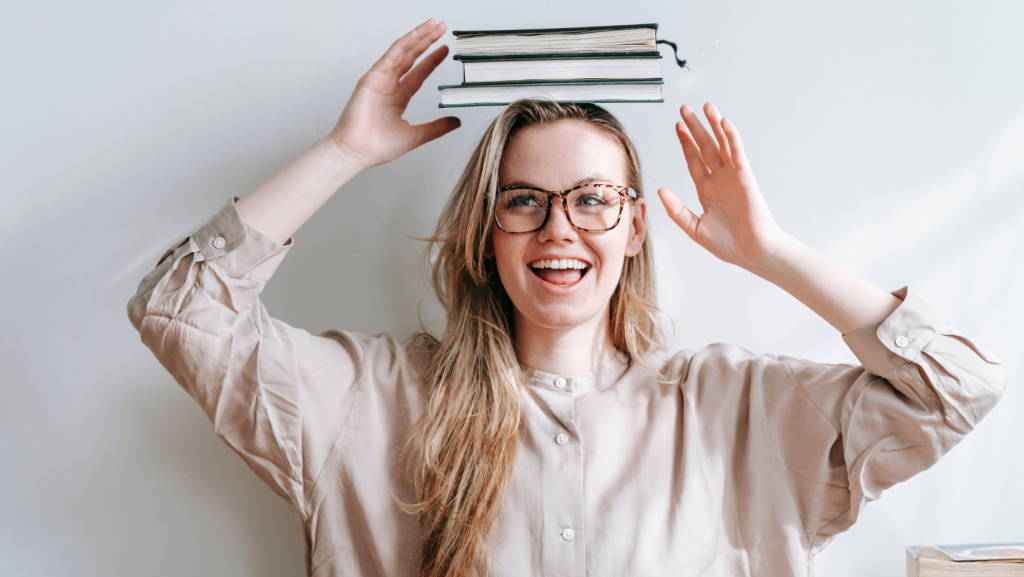 Beginner English to Advanced Level English Sample Syllabus
PROGRAM FEES
LEVEL
METHOD
WEEKLY HOURS
SCHEDULE
START DATE
DURATION
WEEKLY FEE
Beginner
Online
15
Monday-Friday
1:00PM-4:00PM
September 12, 2022
1-48 Weeks
$110
Beginner
Online
20
Monday-Friday
9:00AM-1:00PM
September 12, 2022
1-48 Weeks
$125
Beginner
In Class
15
Monday-Friday
9:00AM-12:00PM
N/A
1-48 Weeks
$140
Beginner
In Class
20
Monday-Friday
9:00AM-1:00PM
TBA
1-48 Weeks
$199
Intermediate
Online
20
Monday-Friday
9:00AM-1:00PM
TBA
1-48 Weeks
$199
Advanced
Online
20
Monday-Friday
1:00PM-5:00PM
TBA
1-48 Weeks
$199
NIGHT CLASS
Beginner
Online
Tuesday&Thursday
6:00PM-8:30PM
September 26, 2022
20 Hours
$199
Beginner
In Class
Tuesday&Thursday
6:00PM-8:30PM
TBA
20 Hours
$220
One Time Non-Refundable Registration Fee: $50
International Students Study Permit Admission Fee: $125 (All Inclusive)
Tuition fees are the same for all students.