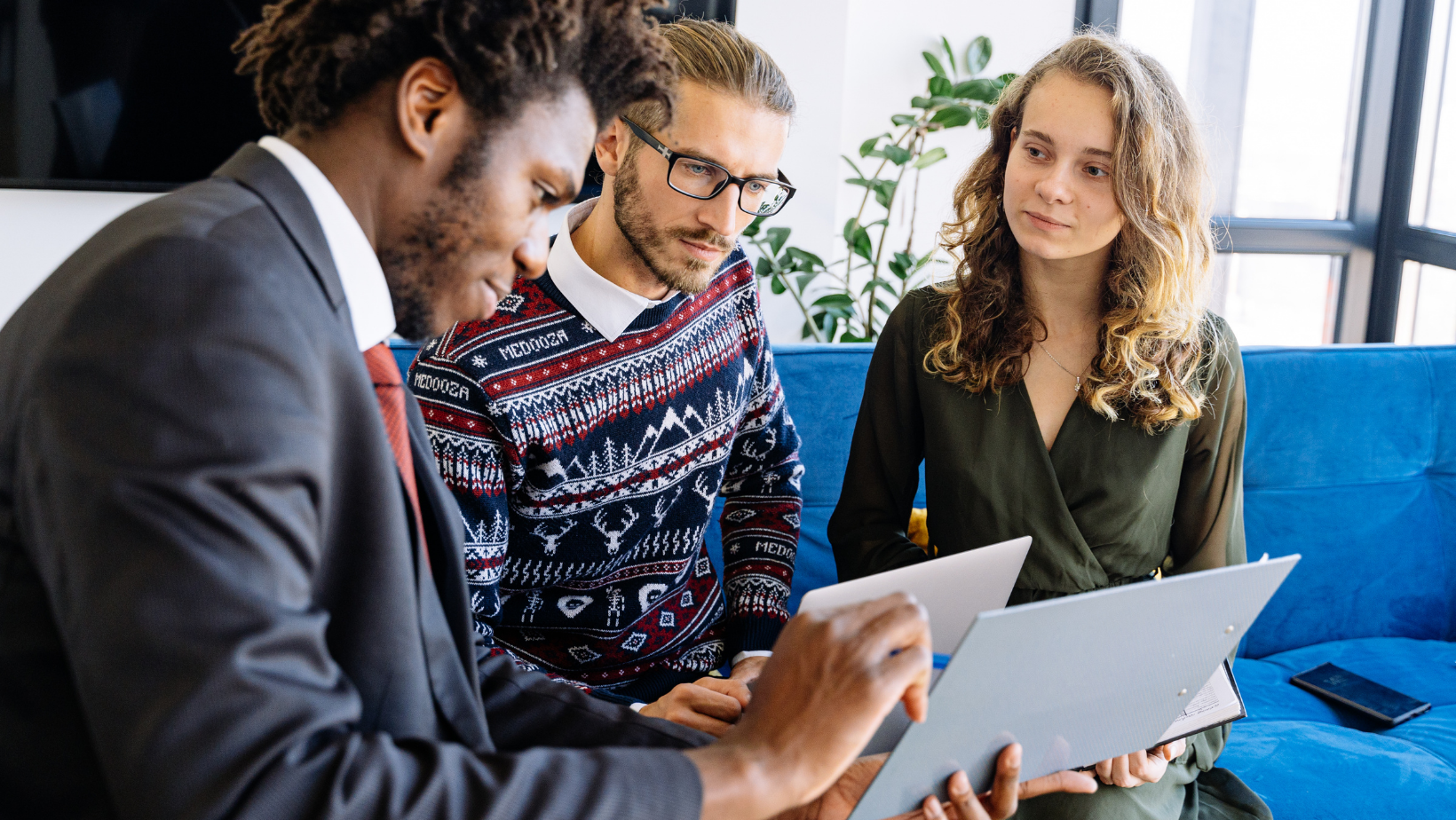 Group lessons
Students who are registered for a group class cannot reschedule, cancel or modify their enrollment dates once their program begins.  It is the student's responsibility to attend each class. There will be no make-up classes, compensation, or extension for missed classes.
International students must maintain their attendance record in order for their study permits to remain in good standing with the IRCC.
Private Lessons
Students must provide at least 24 hours' notice if they wish to cancel or reschedule a private lesson. If 24 hours' notice is not provided, the student will lose one hour from their lesson package.
Local students who register for private or group lessons are entitled to one 1-hour trial lesson.
Students may choose to withdraw from the class with a full refund of their tuition fees after the first class if it does not meet their expectations. In order to qualify for a full refund, students must notify administration in-person or via e-mail at admin@ccet.ca immediately after the first lesson.
Please note that the $50 registration fee is non-refundable.
Local students are eligible for a refund after their first language or exam prep class only. Students must inform administration in-person or via e-mail at admin@ccet.ca immediately following their first class of their intention to drop the class.  We do not provide any late refunds. Tuition costs will be refunded. The registration fee is non-refundable.
International students who are applying from outside or within Canada and granted a study permit will not be refunded under any circumstances. If any tuition fee is paid in advance, it will be refunded only (-4% for administrative fees) when the student submits a refusal letter from Immigration, Refugees and Citizenship Canada (IRCC). Canada College of Education ONLY accepts the refusal letter from (IRCC) Immigration Canada.
We are unable to provide refunds to those who are granted a study permit. If you have applied for less than 6 months obtained a "Letter of Admission" you will not be eligible for a refund.
If you request a Letter of Enrollment before starting your class, which details your enrollment dates and tuition fees paid, you will not be eligible for any form of refund.
Please read more about the refund policy detailed in the international registration package before signing the required forms.
In all cases, registration fees are non-refundable, and all fees are non-transferrable.

All students who attend classes at CCE Toronto must agree to avoid cheating, plagiarism, using unauthorized aids while taking a test or exam, and other forms of academic dishonesty.
International students who are currently in Canada on a study permit, attending a program at another school are able to transfer to CCE, or to apply for an extension of their study permit once their existing program ends.
Students who require a Letter of Admission from within Canada are required to pay an additional 4-week tuition deposit.
International students who wish to change schools from CCE are required to notify us 30 days prior to departure. The first month of study will be non-refundable.
If you choose to withdraw from CCE, we will require proof that your VISA status is lawful. You are required to show your boarding pass if you are leaving Canada earlier than anticipated.

Alternatively, if you are attending another academic institution, you are required to re-apply for a new study permit and you must provide CCE with valid documentations to demonstrate your eligibility to stay in Canada. Students who have applied through an agent are required to contact their agent for information on any possible refund process.
                        Cancellation after start date
| | |
| --- | --- |
| % Program Completed | % Unused Tuition Refunded |
| Up to 10 | 50 |
| Up to 40 | 30 |
| After 40 | 0.0 |
Full tuition fees will be refunded if for any reason the course is not conducted by CCE (course cancelled).
A minimum of 5 weeks is needed for the processing of refunds.
No interest is paid on any refund payments.
No refunds will be provided if students have postponed the start of their course in Canada.
All refunds are made subject to the approval of the school board.
Please note that in the case of a refund, CCE will deduct a bank transfer charge, service charge and other applicable fees from the student's tuition amount.
Students are responsible for obtaining their own accommodations while enrolled with CCE.
Most students choose to reside in a homestay or in a shared house during this time.
If you would like a list of resources, please reach out to us at admin@ccet.ca
Study Permits/Student Visas
The IRCC recommends that prospective students apply for their study permits online.
You will need your Letter of Admission, your ID and passport, proof of your financials, and your credit card to apply.
For more information or to apply for your study permit, please see the IRCC website here: https://www.canada.ca/en/immigration-refugees-citizenship/services/study-canada/study-permit.html
Students who are currently in Canada and looking to apply for study permit extension can apply through the IRCC website.
You will need a Letter of Admission detailing your new or extended program enrollment – please let us know if this situation applies to you – we are happy to assist.